NESBO '18
Date:   October 24th, 2018
Location:  65 Landsdowne Street, Cambridge, MA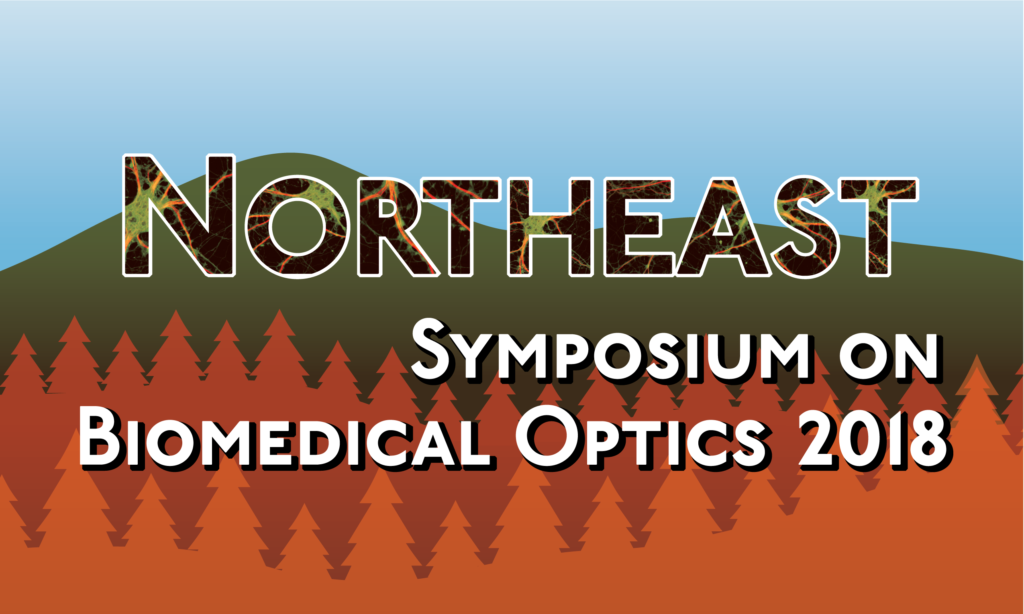 Thanks to all who attended NESBO '18! You can see some photos from the symposium here. We would love to see your photos as well (use the #nesbo2018 hashtag).
1st place:   Amaury Badon (Boston University)
2nd place (tie):   Yi Xue (MIT) + Sheldon Kwok (Harvard/MIT)
Honorable mentions:   Morris Vanegas (Northeastern) + Payam Razavi (Worcester Polytechnic Institute)
Program:  click here (PDF)
Book of abstracts:  click here (PDF)
About:  NESBO is an annual event aiming to bring together junior researchers from across the greater Northeast to stimulate scientific discussion and promote collaboration within the local Biomedical Optics community. It is a great opportunity to interact with other young researchers in a relaxed atmosphere.
Contact us:  nesbo2018 "at" gmail.com
NESBO 2018 Executive Committee:
Amira Eltony, PhD
Mohsen Erfanzadeh, PhD
Jian Ren, PhD